Properties Committee
Our property committee is responsible for
The scheduling use of our facility
The upkeep of both grounds, and the buildings
Acquisition, and disposition of all inventory
Chair contact

Randy Philbrook
Email /
Land # 360-944-7339
Cell # 360-356-2548
Sacristy Project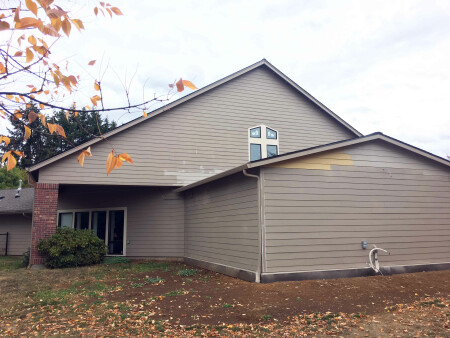 This year we decided to expand the storage area behind the sanctuary to 24x26 in size. Unfortunately, hiring out became to expensive. Therefore we went to volunteer driven labor on the structure, and saved roughly $50,000. After several months of construction we are near the finish line.
I would like to thank many volunteers:
Doug Ball, Brandon Bier, Jim Boyd, Morgan Boyd, Roland Brosius, Gene Botteger, Chris Gallagan, Doug Hail, James Hergert, Kyle Jarrett, Corky McGrew, Eric Nelson, Greg Philbrook, Randy Philbrook, Sean Philbrook, Bill Preston, Dave Raab, Darrel Rast, Dell Schomberg, Dan Wahlstrom, Doug Warner, Ryan & Jesse Watson, Gene Wirth.